Latest Shipment Thailand – Goats and Alpacas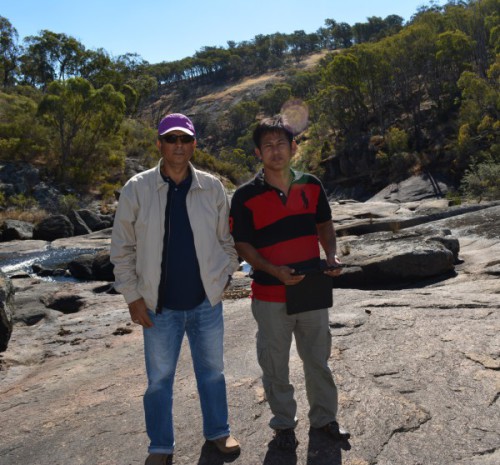 Cluny Livestock Exports completed a shipment of high quality Alpacas, Goats and Sheep to Thailand landing at Bangkok Airport end of May 2014. The shipment took over two months planning and an isolation period of 30 days before departing by Air from Sydney Airport to Bangkok a flight of about 9 1/2 hours. The selection by clients involved a long trip to 10 breeders across New South Wales and Victoria. We are so grateful to all our suppliers including Micathel Boer Goat Stud and Clearday Park and many others involved in this shipment.
On Farm Selection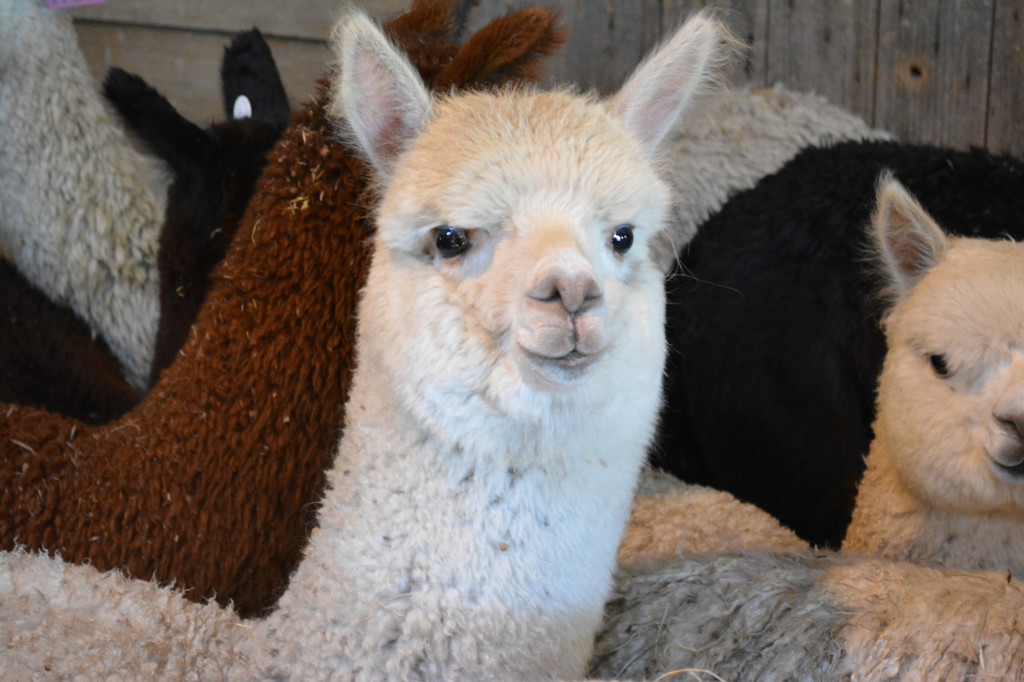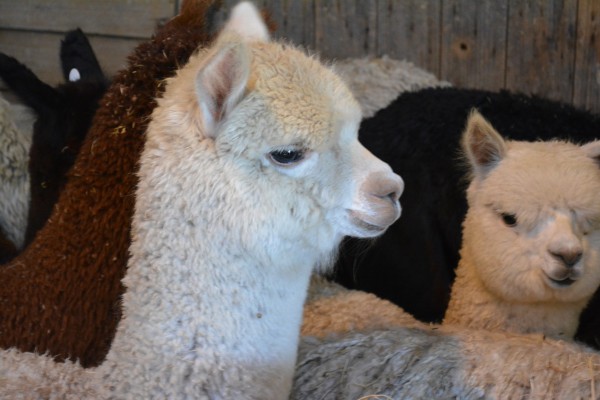 Departure Sydney Airport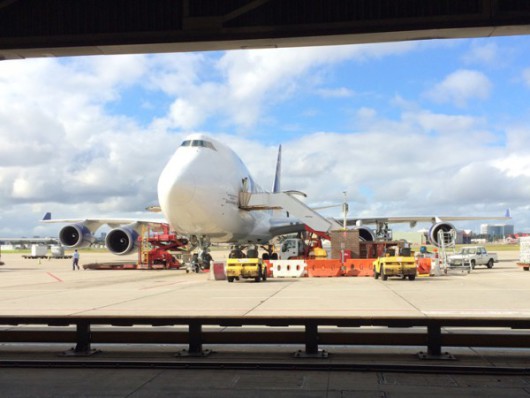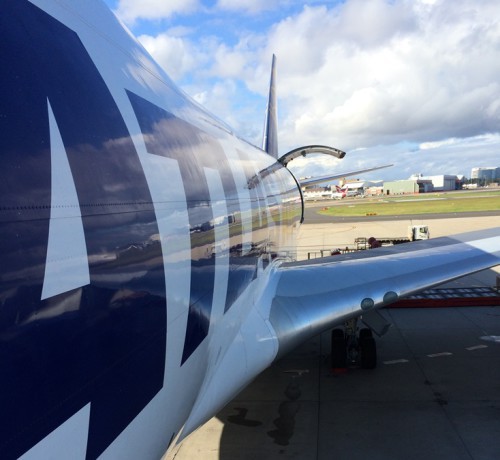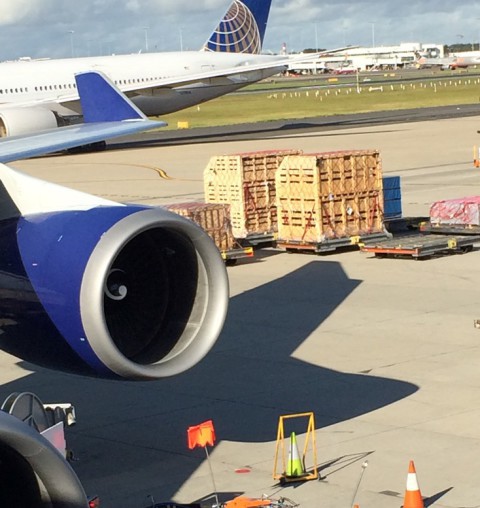 On Board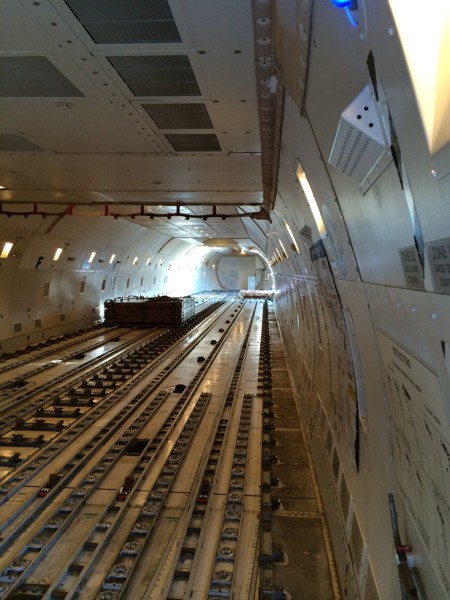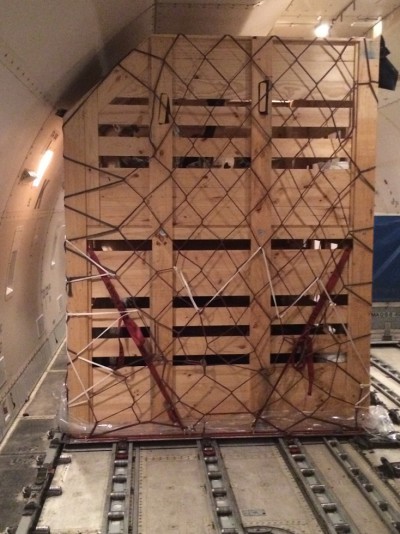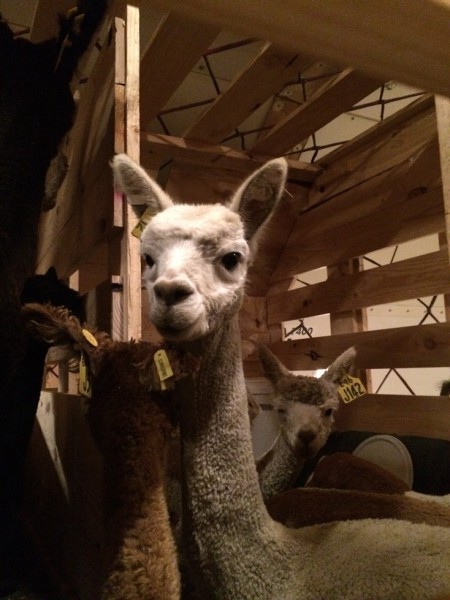 Animal Welfare is of primary concern to us and the goats and alpacas in this shipment all had enough space to lay down sleep during the flight. In addition water was made available in the crates and a special product used to reduce ammonic acid (from urine) within the crates. In ten years of conducting livestock export business we have never experienced any mortalities. A comprehensive post arrival plan was provided to the Government and ongoing support was offered to the importers/farmers who had extensive experience with Alpacas and Boer Goats over many years.
Arrival Bangkok Airport, Thailand
After a nine hour flight all animals arrived safely at Bangkok Airport and were cleared from customs within one hour.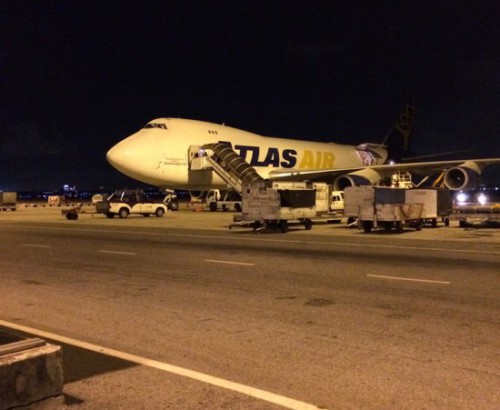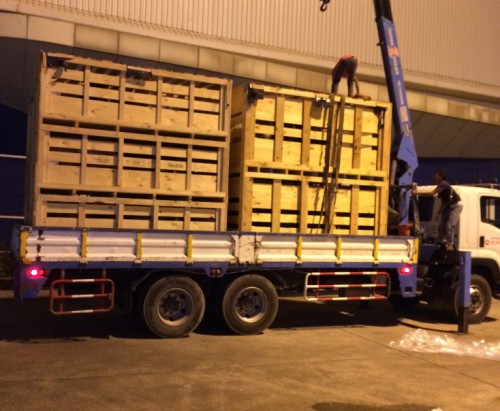 Destination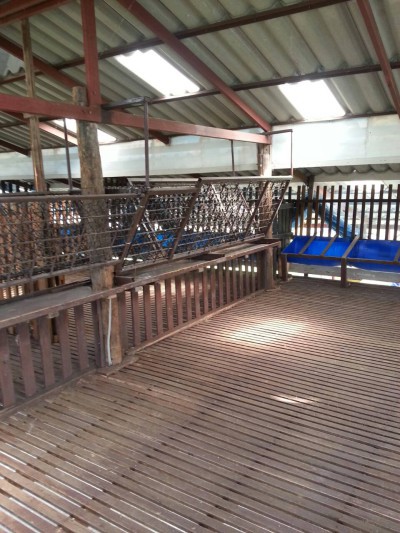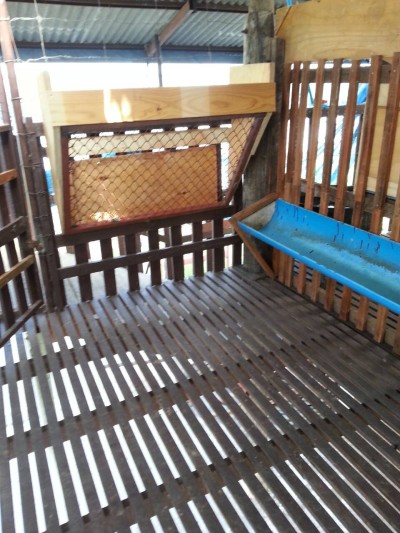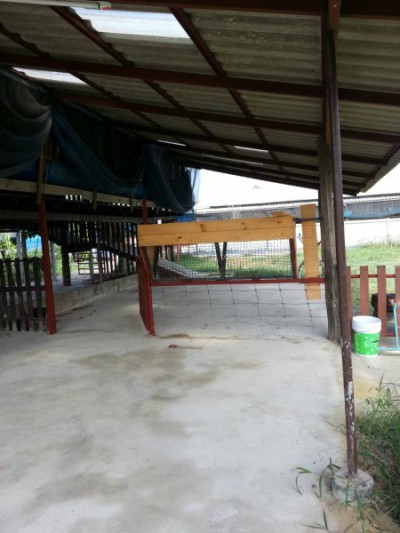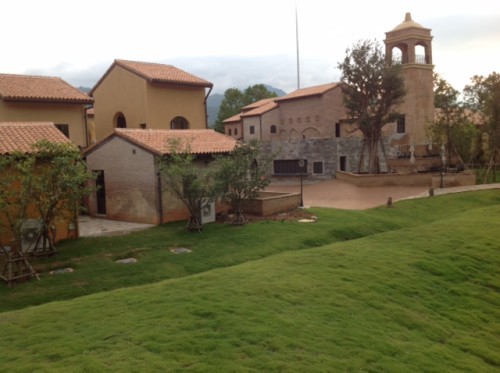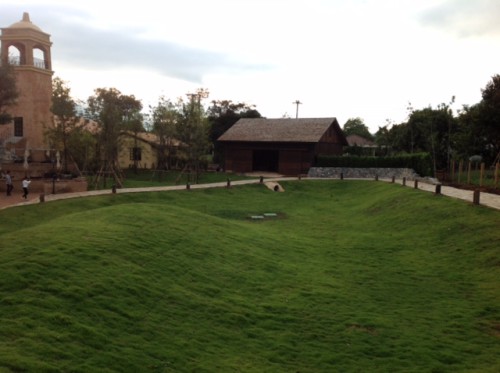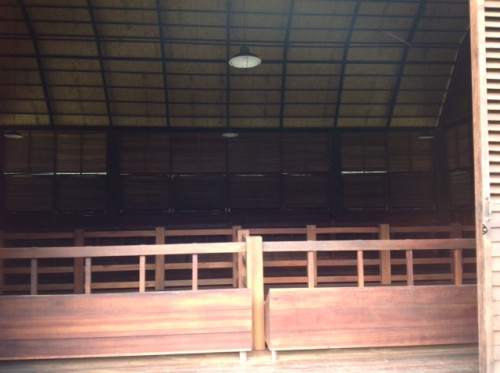 Post Arrival Support
Animal Welfare and Care are a core principle of Cluny Livestock's business. Post arrival for all shipments we offer management, nutritional and veterinary advice and we thank our breeders for their input to this support.