Livestock Performance & Management
What advice can you give us regarding livestock performance & management?
For example, when considering exporting Dairy Cattle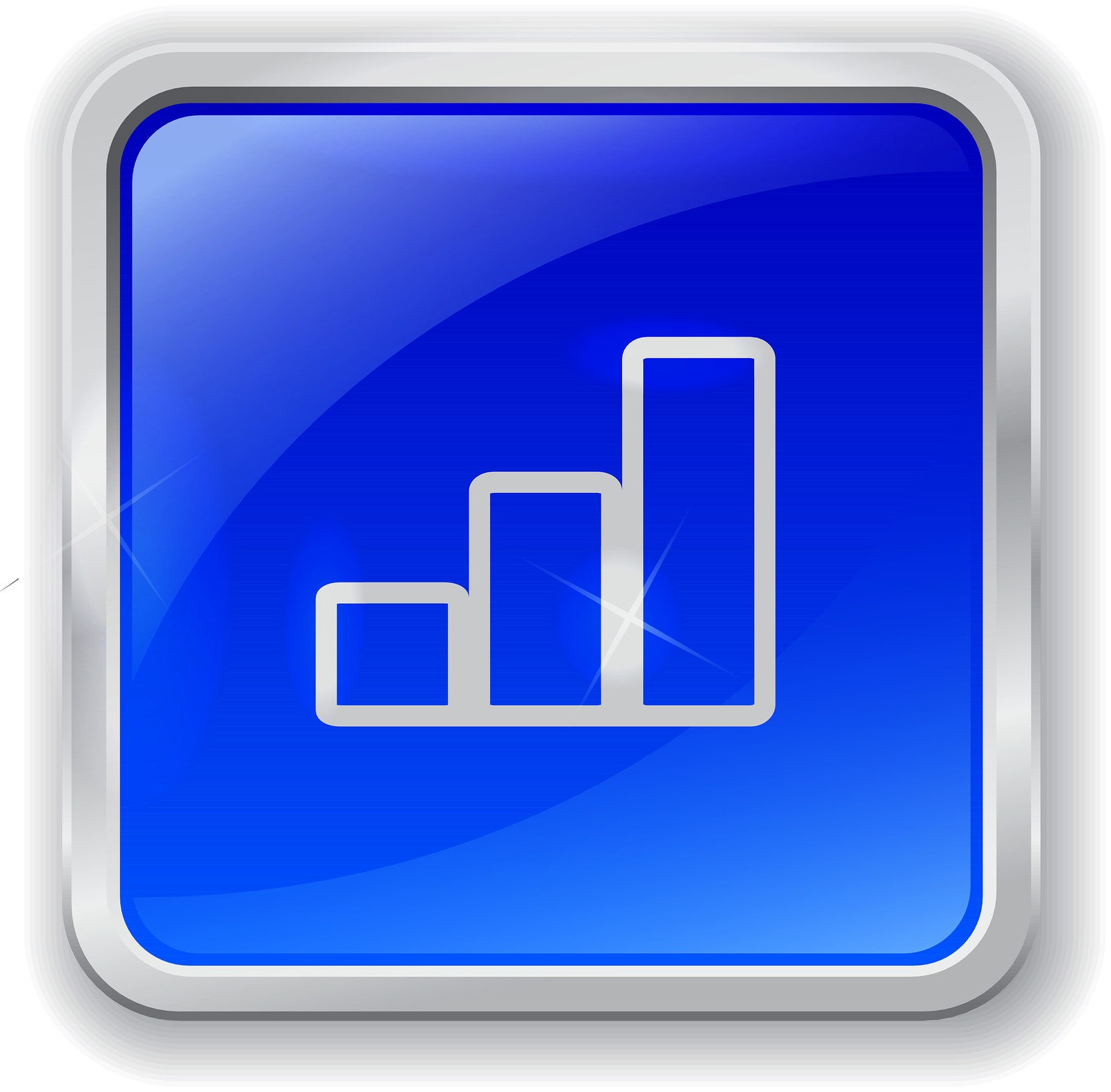 to tropical climates it is important to plan for, and implement the infrastructure that will maintain optimum operating temperatures, and also to develop the best available feeding rations based on locally available feed. Maintaining temperatures in tropical climates can be overcome by locating dairies at altitude or a simple effective system of fans and misters. Alternatively selection of the correct livestock to suit the climate overcomes many problems.
Cluny Exports Agribusiness Specialists Staff has expertise in tropical dairying systems, general management and can provide assistance with the establishment and ongoing operation of your tropical dairy. We have well researched technical white papers to support the selection of the best breed for tropical environments, with sources quoted (see home page White Papers). With all livestock it is critical that the infrastructure of the destination farm and feed stores be prepared well in advance and that there is available feed for animals arriving.
Our technical experts in dairy cattle, beef cattle, sheep and goats are themselves breeders with years of hands on experience.
We have rations experts and are familiar with latest technology to produce the best fodder and silage for your operation. Our consultants are not only based in Australia,  also in Asia, Middle East and the USA.
White papers are available on various breeds and are based on hard science and based on research conducted around the world.