About Us
About Us
Cluny Exports Agribusiness Specialists conduct Australian Livestock Exports by air of:
breeder beef cattle
breeder dairy cattle
breeder sheep
breeder boer goats (Boer Full Blood and Boer Crossbred)
breeder dairy goats
breeder alpaca (Suri and Huacaya)
Australian camels (dromedary)
We also export other breeds upon request by air worldwide.
We also provide comprehensive consulting services to suit all breeds, climates and provide ongoing management support to our clients.  Cluny Livestock Exports have an extensive Australia-wide sophisticated network and a highly experienced team for sourcing quality livestock to meet your specifications for all types of breeding animals.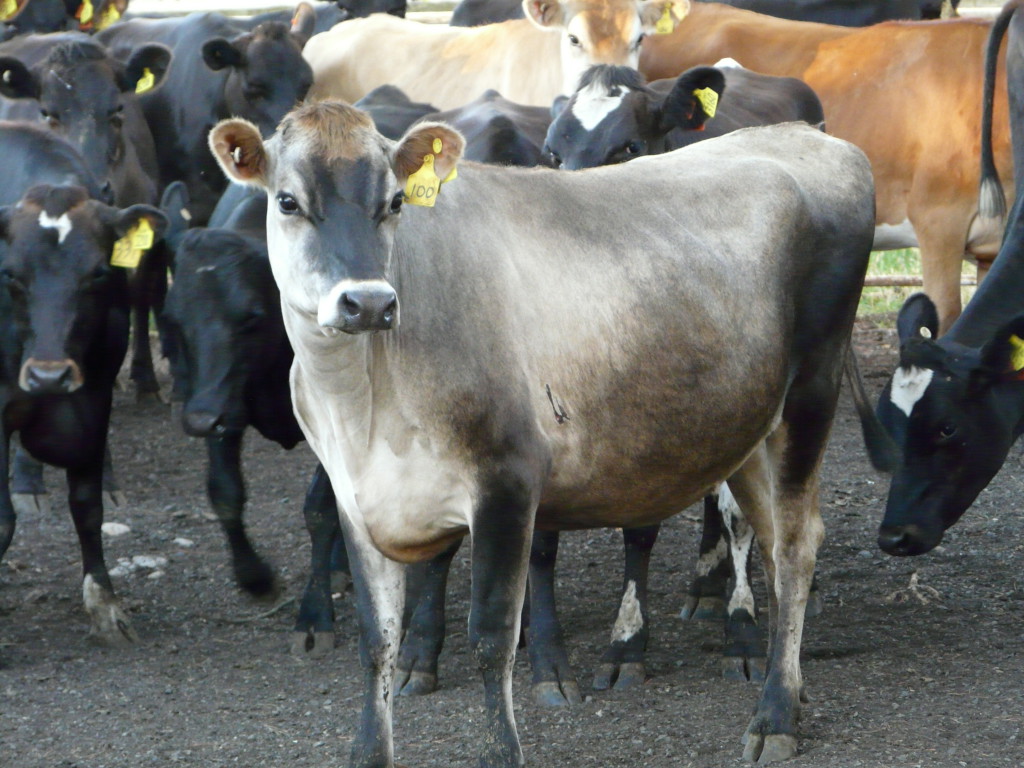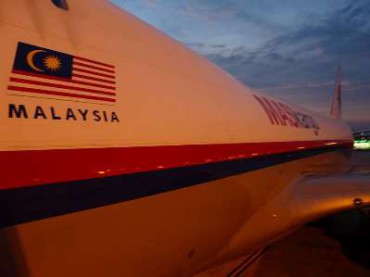 We focus on exporting quality Australian livestock by air to destinations such as Malaysia, Indonesia, Thailand, The Philippines, Thailand, USA, South America, Pakistan, UAE , Kuwait, Qatar and Brazil. Our clients are private individuals, corporations and governments. We have been doing this business for 10 years and have never had a mortality on any shipment to any location. Attention to detail, logistics and experience really do matter and we focus upon these critical aspects of a successful export.
We operate rigidly under the philosophy that your success translates to our success. We believe that monitoring the ongoing performance of and the understanding of your livestock needs is integral to sustaining a long term business relationship. Buying quality stock ensures that the first step taken provides a solid foundation for future success.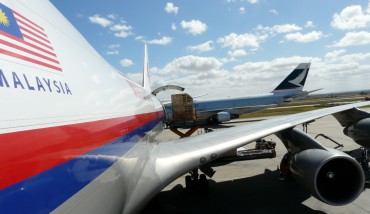 Our team is global including not only Australia, Asia, South Africa, South America and also the Middle East and includes livestock breeders, infrastructure designers, nutritional experts, feedlot consultants, waste management experts, staff for transits (animal care during plane stopovers), genetics suppliers and farmers. We believe your success is our success and we focus upon you achieving self sufficiency and in the transfer of skills.
.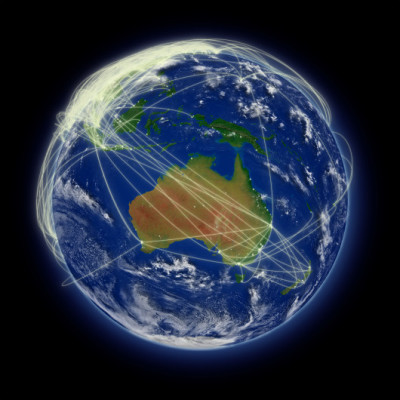 Australian Livestock Exporters are licensed by the Australian Government and must comply with ASEL (Australian Standards for Export of Livestock). Our focus is on providing high quality livestock to specifications met, by air to destinations worldwide.
Cluny Livestock Exports Pty. Ltd. has nearly a decade of experience, a sophisticated Australia wide supply chain, with diligent staff in not only Australia, but in all our markets worldwide.