Quality Control
Will we receive quality livestock?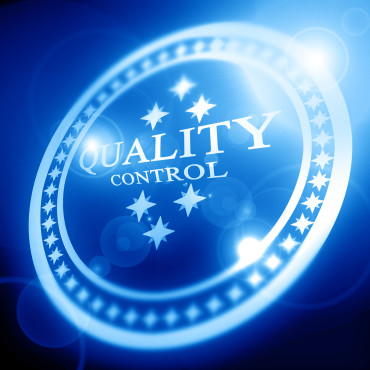 Cluny Exports Agribusiness Specialists (a division of Cluny Livestock Exports Pty. Ltd.) is an Australian livestock exporter licensed by the Australian Government,  rigidly focuses on quality in sourcing livestock for their clients. In order to prepare our initial quote, we will require specifications from you regarding the breed, age, weight, and general quality requirements that you have.
Quality livestock is critical to the success of your breeding project, remember quality is long remembered after price is forgotten.
Some health protocols provide for inspectors from the importing country to examine the livestock  prior to the shipment being exported. Our clients are always welcome to inspect the stock once they have entered the isolation depot just prior to export. Clients are also welcome to select their own livestock to be exported as long as they comply with Australian Government Standards for export.
The Australian Standards for the Export of Livestock (ASEL Version 3.0), require that only healthy animals will be loaded for shipment to any overseas market. Australian livestock exporters are licensed by the Australian government and are regularly audited. Animal welfare is a primary focus of the way in which Cluny Livestock Exports conduct export shipments and since 2007 in conducting our livestock export business we have never had a mortality.