Consultancy Services
Consultancy Services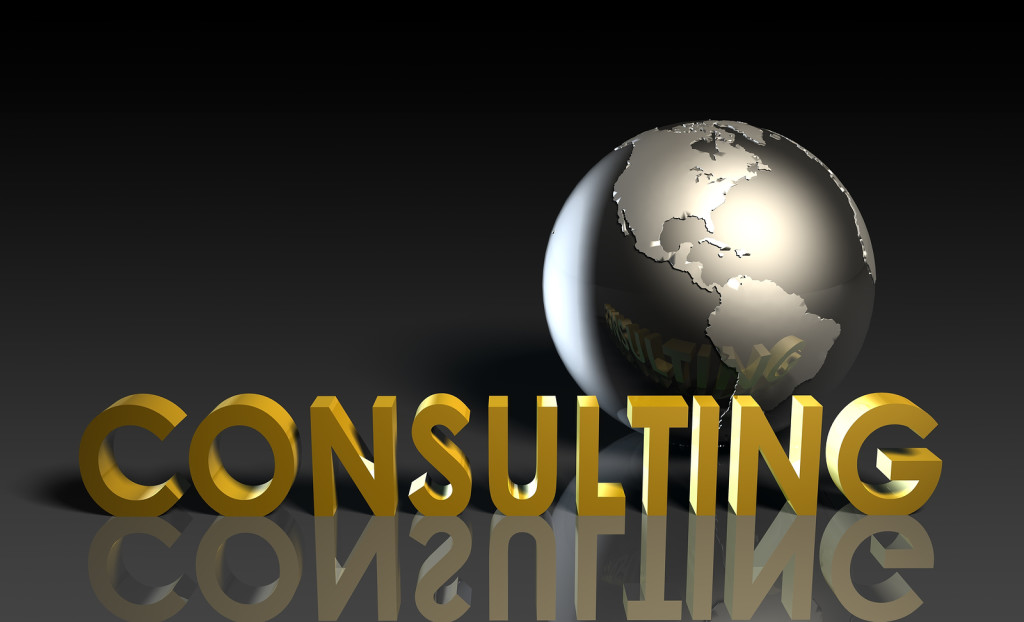 In synergy with our livestock export services we offer the following consultancy services:
Feasibility studies,  state of the art design, implementation, ongoing monitoring of safe high-performance feeding/staff training, nutritional programs, agronomy services, embryo transfer/Artificial Insemination for all breeds and the ongoing operation and support of livestock facilities to suit your budget and goals.
Turnkey operations from feasibility study, livestock housing design through to full operation including staff and management training, our approach is to aim your operation towards self sufficiency with a clear timeline set out.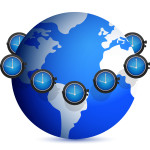 Genetics-based breeding  strategies (embryo transfer) and systems for beef cattle and goats (pure-bred and composites) on  pasture and in feedlots.  Structured  breeding plans to achieve self sufficiency with assessment of the suitability of local breeds for crossbreeding programs.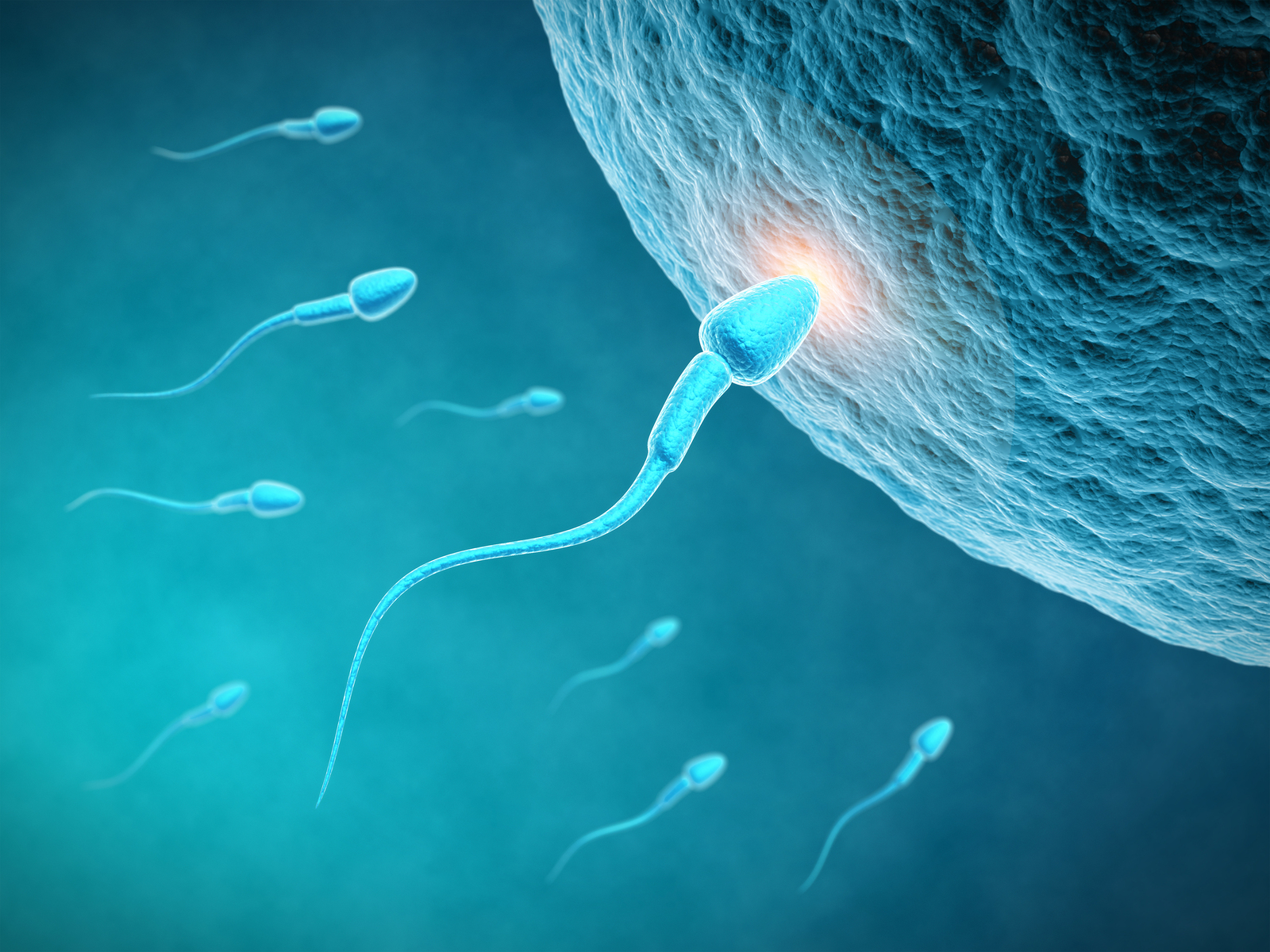 Technical papers available & ongoing support offered through our large network of suppliers & in house exports, that are well researched worldwide & based on hard science & not in-house science. Well researched and linked to practicality and profitability.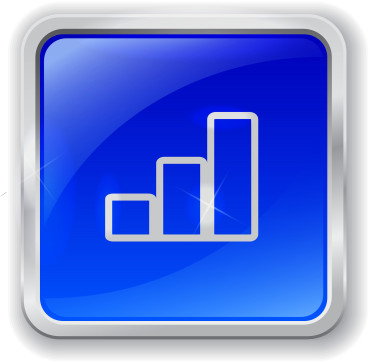 High tech intensive housing systems based on local economies of scale and use of local materials.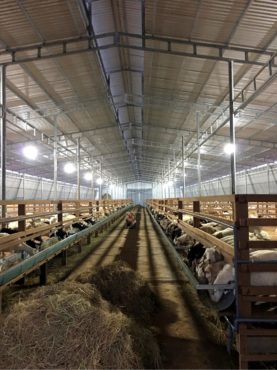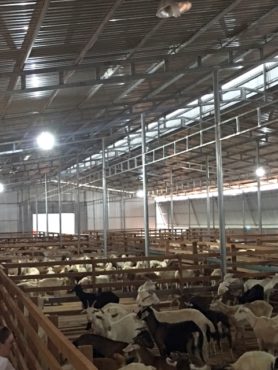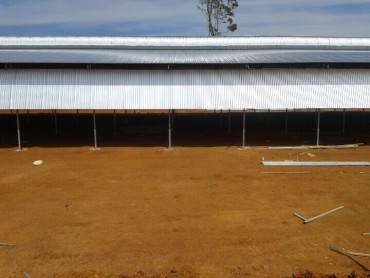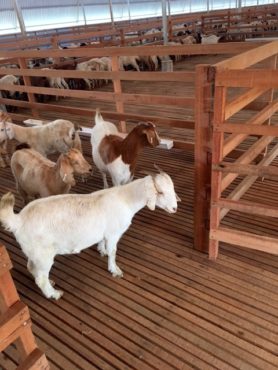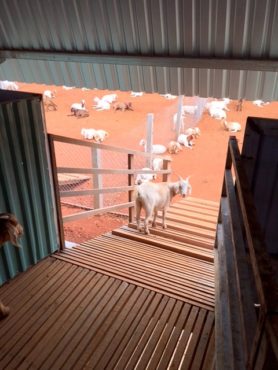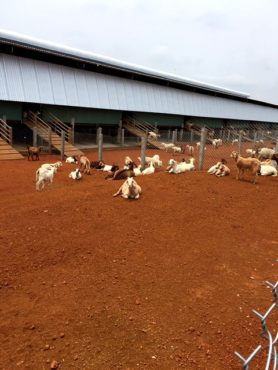 Local fodder production schemes, agronomy and nutritional services linked to creating high performance & safe rations. Seed exports of tropical seeds including Leucaena, Rhodes Grass, Alfalfa, Sorghum (Sweet Sorhum x Sudan Grass hybrid) , Guinea Grass, Secca Stylo, Bracharia Decumbrens/Humidicola, Oats, Siratro (Aztec Atro), Lablab bean etc.