Quality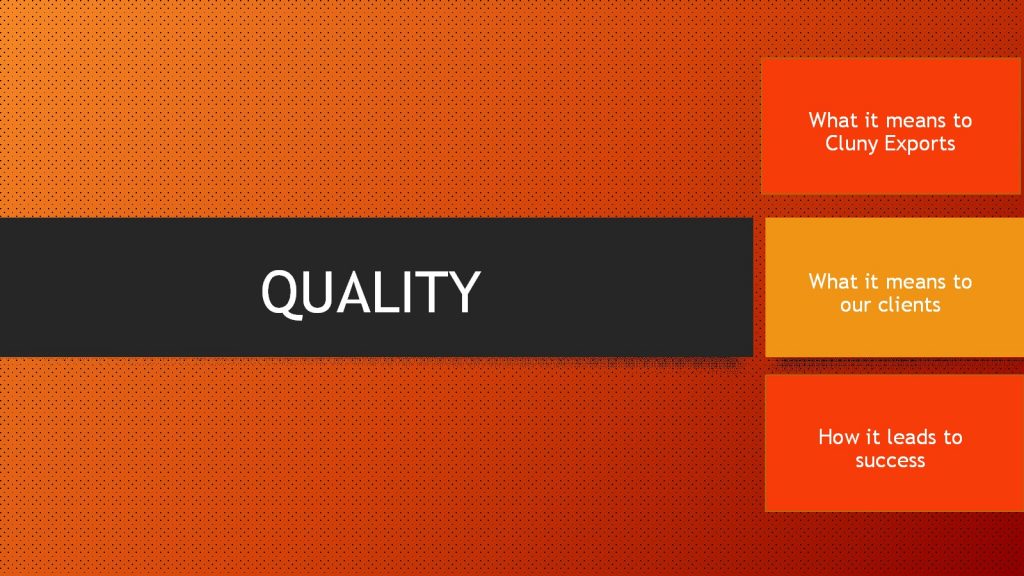 QUALITY means that:
Animals for export go through a process that ensures:
Only quality livestock is selected that will suit the climate they will be exported to
Specifications are complied with (weight/pregnancy/age/breed)
Focus is on the preparation of the animals for the climate they will go to
Treatments of the animals go beyond official health protocols to ensure ongoing health into the future
Veterinarian inspection and pregnancy testing are more comprehensive than just the minimum
Transport of the animals should be world class and with our systems will be
Animal welfare is an absolute focus throughout the process
Our network is one of quality suppliers spread across Australia
With proper management and quality livestock higher profits are achievable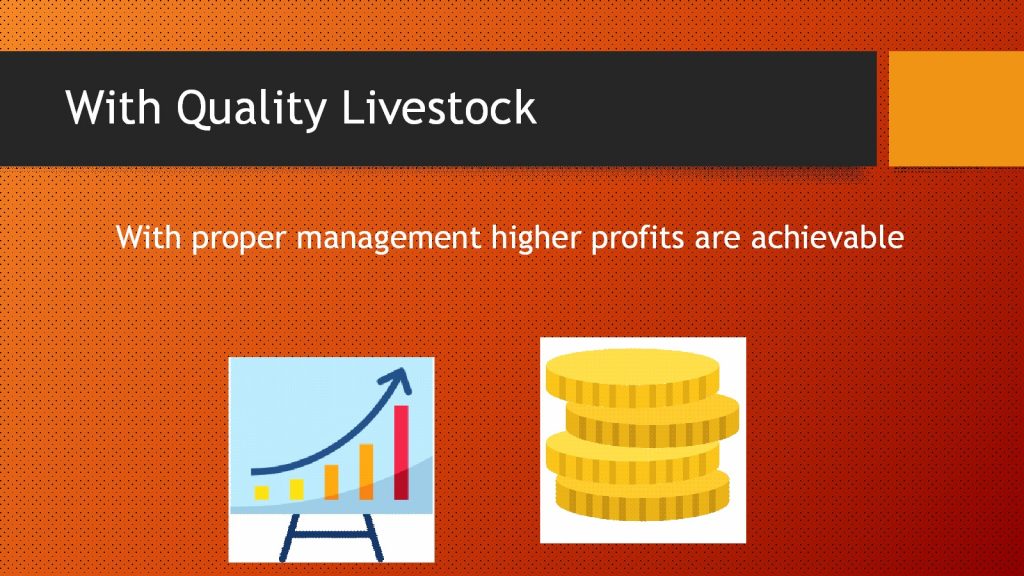 QUALITY Livestock & Price
For as long as livestock has been sold, the cheapest price is the lowest quality, pay a peanut get a monkey well describes this scenario.
Within any market there will always be many offers from exporter's agents or facilitators. For example with regard to say pregnant Jersey Crossbred Dairy Heifers in the weight range of 360-480kgs these can be considered high quality. In the live weight range 280-340kgs they are not quality, however, they certainly are cheaper though, due to lower freight prices.
The client at the end of the day will decide based on budget, however, one thing is for certain:
THERE IS NO SUCH THING AS HIGH QUALITY AT A LOW PRICE HIGH QUALITY/LOW PRICE IS A FANTASY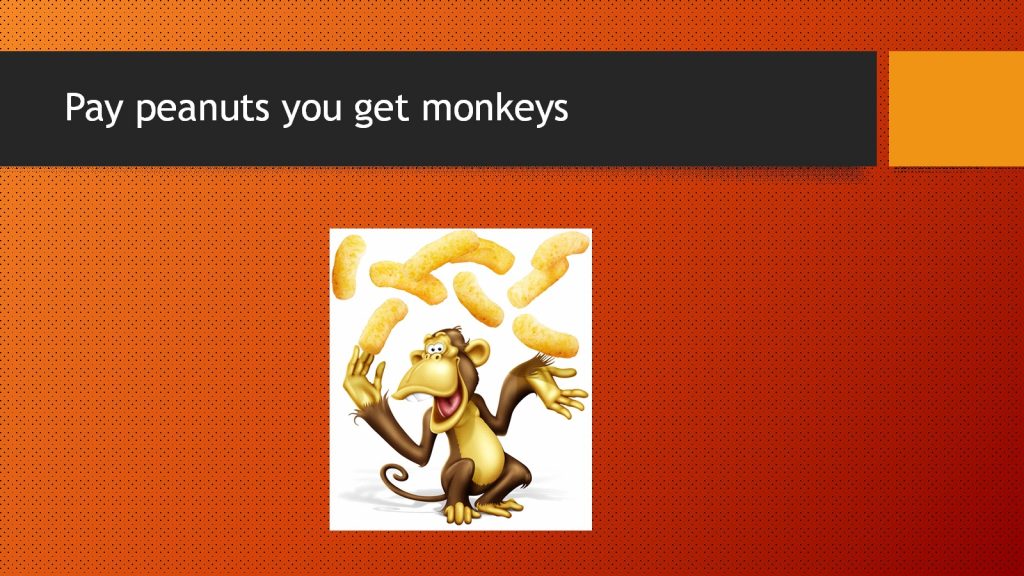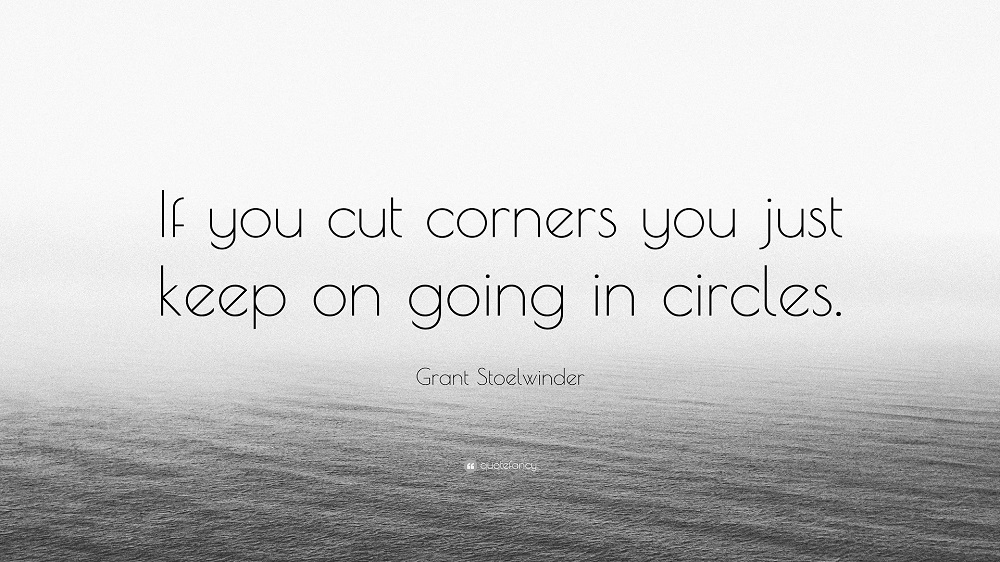 LOW QUALITY, Low Price and Cutting Corners
At Cluny Livestock Exports we cut no corners and export only quality livestock
If you buy low quality cheap livestock you will achieve lower milk production, low weight gains, poor feed conversion, low fertility, low profits and overall poor performance
Quality livestock are developed through genetics programs spanning decades. The genetic step forward is difficult, the genetic step backward is much easier.
The end result of low quality, low price and cutting corners will be:
LESS PROFIT or NO PROFIT & FAILURE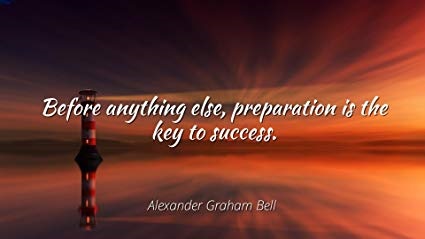 Quality Preparation of Livestock
At Cluny Livestock Exports we believe in preparing your animals to the highest standards for the climate and environment that they will be exported to and this includes:
We may provide extra vaccinations prior to export for your animal's protection
Extra treatments are conducted to ensure the safety of animals upon arrival
Additional diseases can be conducted if required (beyond official health protocol)
AT CLUNY EXPORTS WE TAKE NO SHORTCUTS & PREPARATION IS A FOCUS
Quality in Transport
With regard to all transport we use only quality suppliers
We control the process and have the best safety record of any exporter
Our animal crates are uniquely prepared to eliminate ammonia from urine which causes lung damage.
All animals are individually weighed to decide upon proper stocking density in and comfort in the crates on board the plane.
Only the highest quality animal crates are used
CLUNY EXPORTS FOCUSSES ON DELIVERING FIT, STRONG & HEALTHY ANIMALS
Cluny Exports is happy to provide assistance during transport including offloading at destination airport.
We are happy to provide travel plans to load and off load livestock and transport them from airport to farm
Post arrival support and advice to ensure animals settle in well in terms of veterinary care and nutritional programs
QUALITY TRANSPORT PROCEDURES ENSURES SAFE DELIVERY