Process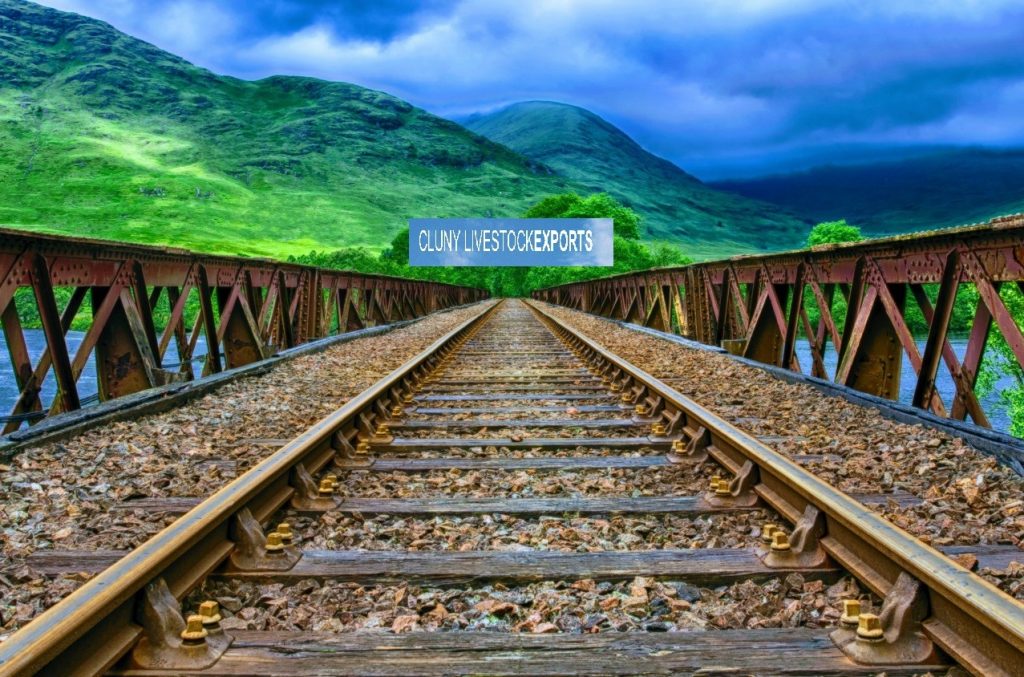 Cluny Livestock Exports will guide you through every step of the process from beginning of sourcing and selection to delivery to your destination. We believe that surprises are great for birthdays not for the delivery of your livestock. Our process provides clarity:
a detailed contract is drawn up
specifications including weights, purity of breed, pedigree if required, pregnancy status and age as minimums are noted
delivery dates and routes noted
insurance currency notes are provided
payment schedule noted
health protocol requirements explained
selection by the client welcomed and encouraged
responsibilities of the client and exporter detailed
included services explained
Cluny Livestock Exports will be available every step of the way to inform the client of the progress of your shipment and provide available documentation as soon as its available. With more than a decade of experience in this business we believe communication ensures smooth process flow.