Knowledge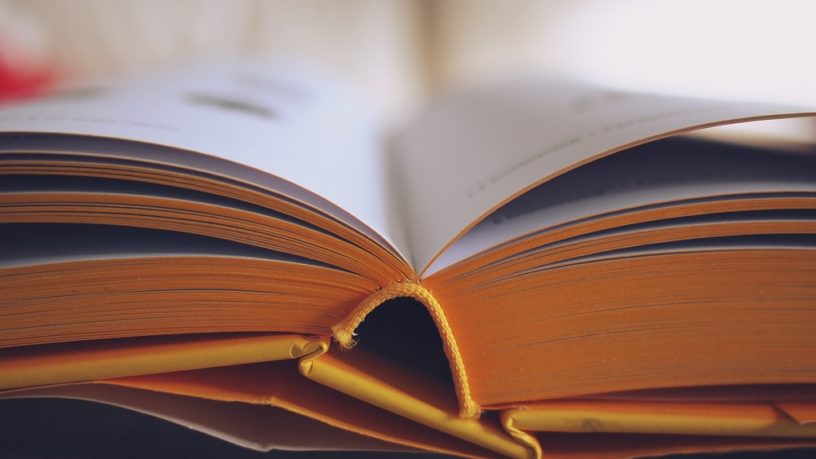 "To know what you know and what you do not know, that is true knowledge." – Confucius
We can assist you with so many aspects of importing livestock including:
consultancy services project feasibility studies (see our services page)
facility design
nutritional advice
breeding programs
management advice & staff training
and much more
Our knowledge comes years of experience, a data base of research, use of industry consultants and the experience where it really matters with our breeders and farmers.
We can offer basic information if you have your own facility and need simple nutritional programs and management advice at no cost. We also offer far broader consultancy services at competitive prices. Knowledge is power and we have everything it takes to help you succeed.